Consultancy Services

Karma Grup aims to provide consultancy services tailored to the needs of each client in relation to quality management systems and processes. Needs and expectations of the client are our priority. We provide consultancy services below to improve our customers' short and long term performance, thus helping them gain competitive advantage: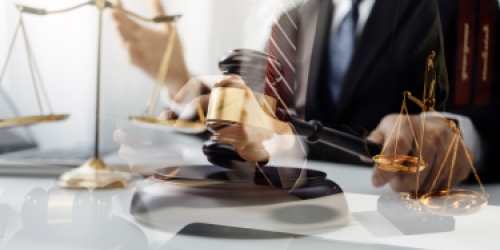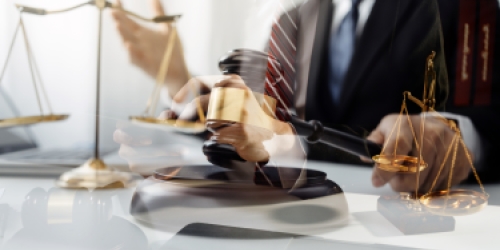 Quality and Environmental Management Systems / Food Safety / HACCP / GMP
BRC Food, BRC IoP,
IFS Food, IFS Logistics, IFS Retail, IFS Global Markets Food,
ISO/IEC 17025 General Requirements for the Competence of Testing and Calibration Laboratories
ISO 10001:2018 Customer Satisfaction and ISO 10002 : 2018 Guidelines for Complaint Handling
Dairy Specific CIP Validation / Phage Management

Karma Grup provides services in process consultancy and product development. We track changes in local and international standards and provide our customers with up-to-date information.
Our legislation consultancy services include labelling legislation as well as coloring, flavoring agents and ingredients. We prepare product labels in accordance with current legislation in food, cosmetics and packaging sectors. We also provide consultancy in checking existing labels in terms of regulatory compliance.
Our services in non-food production sectors are listed below:
Preparation of Product Information File, regulatory compliance assessment, cosmetic products registration submission, standardization of production sites (including GMP for cosmetics, cosmetic product safety assessment, product development and positioning, performance evaluation, medical device registration and consultancy.